⭐️Sale price is only available for a Limited Time⭐️

Handling time>> Ship within within 1-3 days after payment days after payment.
Delivery time>> worldwide 2-3 weeks worldwide weeks
Returns>> Fast refund,100% Money Back Guarantee.
Hello, lovelies! I offer personalized mystery boxes that equal at least 3x the value of what you paid!
I have sold these on other platforms and have many happy customers! I currently have 2800+ products in stock, 1500+ unique products, and 500+ brands. My inventory is always changing and expanding so no two boxes are the same. I put a lot of thought into curating these boxes so that they are unique to your wants and needs!
You may receive makeup, makeup accessories, skincare, haircare, and/or perfume based.
All items are authentic and new.
Sizes of items range from sample to full. By default, you will receive a mix of sizes.
Total amount of items are based on value.
All boxes ship with additional freebies. The bigger the box, the more freebies you will receive!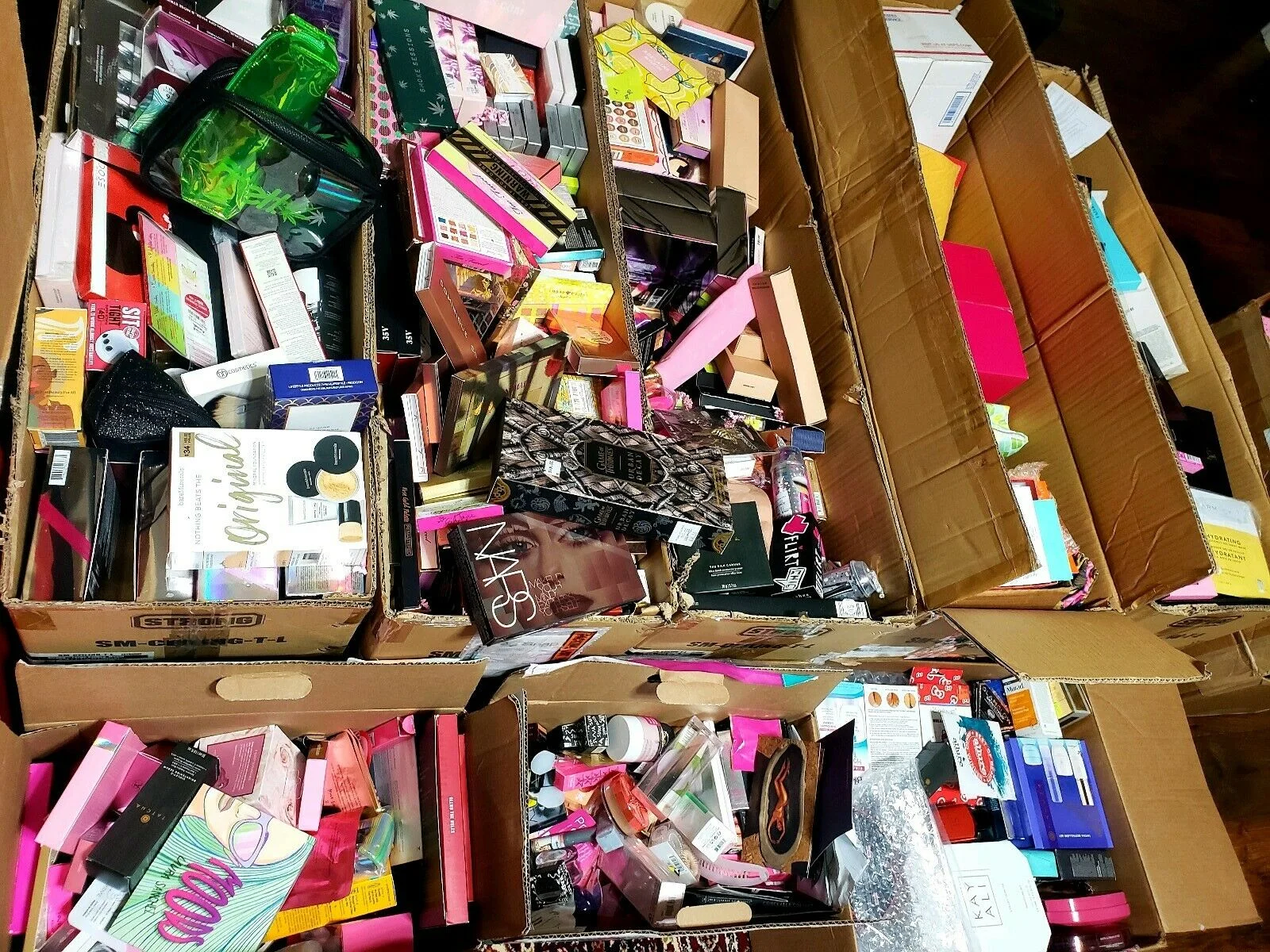 Have questions? Please refer to the FAQ at the bottom of the description.

To scammers: I have text documentation, photos, and videos, taken of all sales and packaging. I will prosecute to every extent. Please, do not waste my time.

Thank you everyone!
Note:
** ONE kit per customer and this is a LIMITED-TIME OFFER **
In order to prevent malicious transactions (Limit 1 Per Customer). If you find that the shipping cost is $10000, please reduce the purchase quantity
FAQ
How many items are in each box?
There is not a set amount of items per box. Each box is individually curated upon purchase and is based on the total value of the items. You will always receive at least 3 times the value of what you pay!

How is value calculated?
Value of the items are searched for on multiple sites. The order of sites are as follows:
1. The item brand's website.2. Retail sites such as Ulta, Sephora, Nordstrom, etc.3. Archive and review sites such as Temptalia, Influenster, Makeup Alley, etc.4. If the value still cannot be determined, a ratio calculator is used. The amount of product in the item is compared to the closest item size with an available value.

Still have questions? Send me a message!